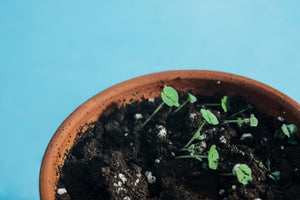 Spring is the season of fresh starts and new beginnings! As a healthcare professional, stress is an inherent part of your work. So, it can be difficult to find time to relax and unwind. Why not start the new season with a fresh mindset? Springtime is the perfect occasion to declutter and de-stress while allowing yourself a little extra time for fun and relaxation!   Blissful blooms in nature coupled with favorable temperatures are making this season an ideal opportunity to get reorganized. Here are 12 fun and easy activities that you can do to help...
---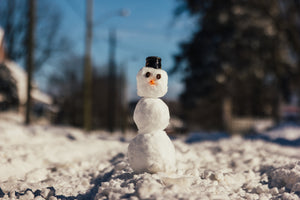 The first snow is always a magical sight to encounter, no matter how many times you've experienced it over your life. As a fresh layer of white frozen powder transforms the vibrant autumnal landscape into a winter wonderland, what better time to celebrate the turn of the season than now?   Granted, the frigid weather and the winter blues bring their own set of challenges. But fear not, this year's roundup of exciting and budget-friendly activities has enough to keep you, your family, and your friends entertained all season long. From adventurous outdoor activities to cozy indoor pursuits, your winter...
---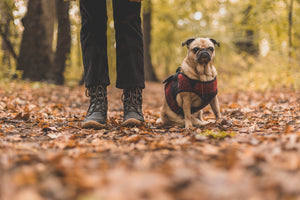 With fall a month away, we're looking forward to crispy leaves, frosty walks, hearty soups, snuggly sweaters, and everything pumpkin spice. 'Tis the season to stock up on candles, hang fairy lights, and cozy up with autumnal comforts.   Besides the changes fall brings in weather, wardrobe, and food choices, the autumnal equinox also introduces a shift in our energy levels. As the nights get longer and the weather gets colder, you may feel a disruption to your daily rhythm.   There is no denying the need for comfort food and staying inside once that seasonal fatigue...
---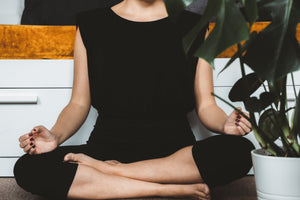 While we all have our ways of dealing with stress and coping with the pressures and demands of the real world, there's always room for improvement. Distressing situations are inevitable and living your entire life trying to avoid them is just not a realistic way of thinking. It all comes down to the way you choose to react to stressors and the actions you take to better manage them. Look at it this way: when presented with a job or task to accomplish, there's this immediate flow of energy that...
---
                                    As a healthcare professional, it is difficult enough to find the time to work out the rest of the year. When you add the holiday season to the mix, exercising drops to the bottom of your priority list as chores, commitments, responsibilities, and obligations multiply. With that said, staying active and keeping fit can help you relieve some of the pent-up stress you are no doubt carrying, and of course, help burn off some of the extra calories from those delectable seasonal treats...